Hello GPK Player !
We are happy to see you and look forward to helping you however we can. We are still building our super fancy Support Hub which will include FAQs, community forums, and ticketing.
While we are under construction,
Our bug squashers will get back to you as soon as we can,
so you can go back to battling.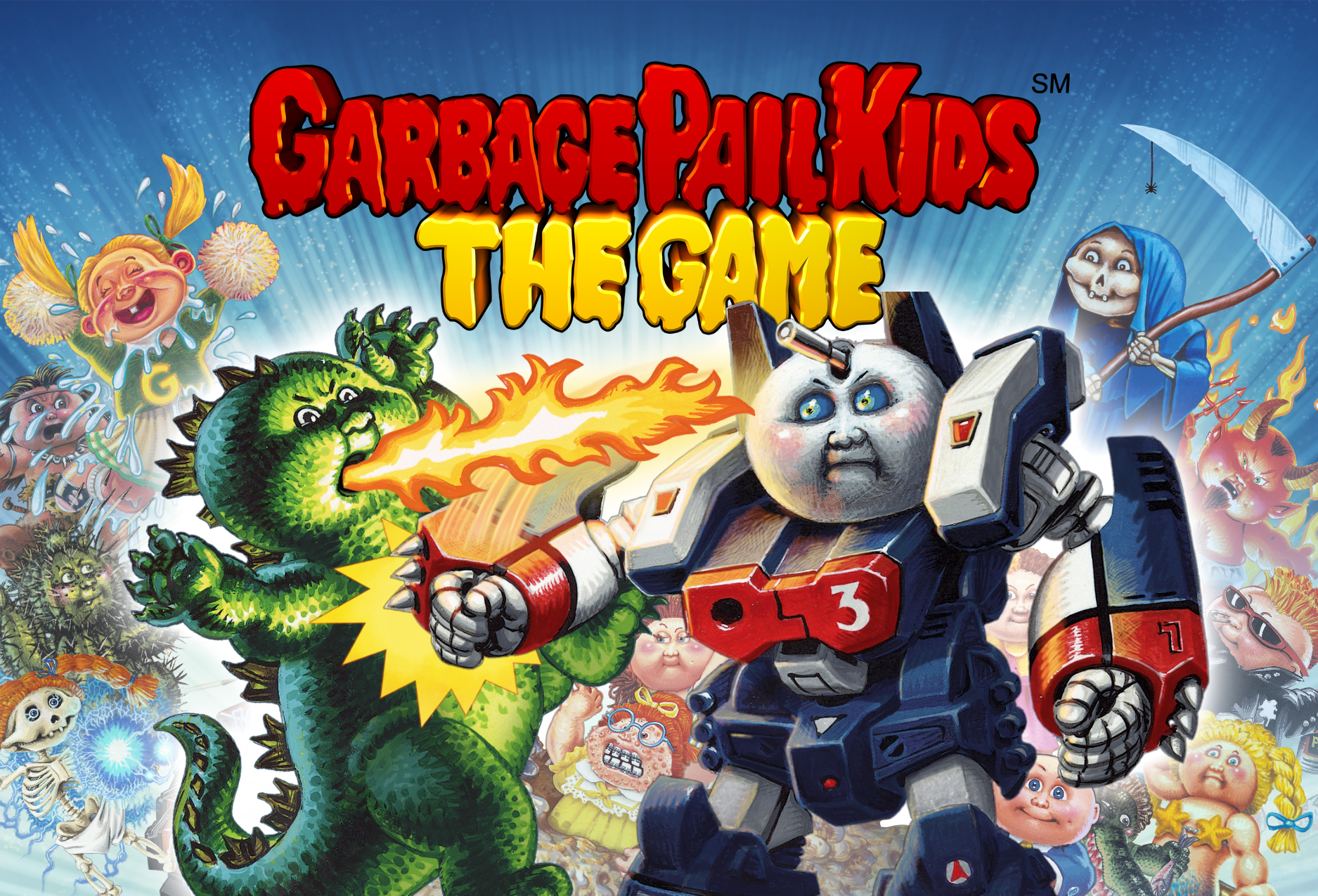 Thanks for being part of the GPK gang!